Beats Radio planner at Radio4 in Denmark
Radio4, a prominent 24/7 radio station reaching every corner of Denmark, stands as one of Beats' valued clients. In the dynamic realm of broadcasting, Radio4 faces the intricate challenge of managing a diverse array of shows each week. A pivotal solution to this complexity has been the integration of the Beats Radio planner—an advanced planning tool that has redefined their operational landscape.
Anders Magnusson, CTO of Radio4, underscores the substantial benefits derived from the Beats Radio planner: 'This sophisticated planning tool has ushered in a new era of efficiency for Radio4. By automating intricate tasks, it has bestowed our planning department with lucid, comprehensive insights. Whether it pertains to scheduling culturally enriched content, breaking news features, or exhilarating sports coverage, the planner ensures meticulous allocation. Furthermore, for pre-recorded shows, the media-present checks are very handy'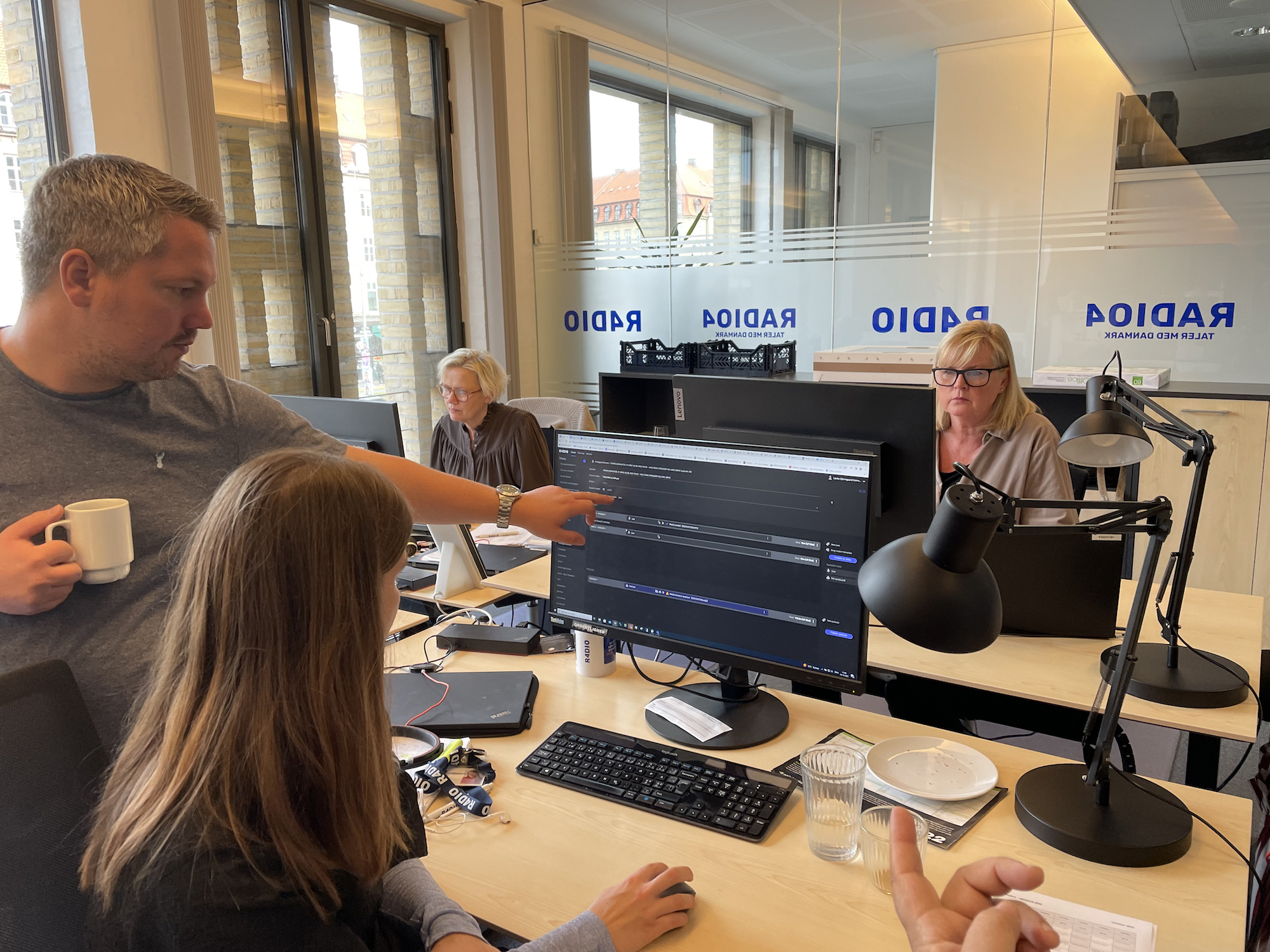 The Radio planner in use at Radio4 in Denmark. To the left CTO Anders Magnusson.